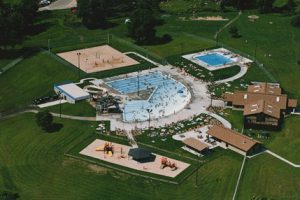 In 20 years we have not lost one day of operation due to any mechanical or construction issue!  I recommend Burbach Aquatics for the feasibility, planning, design, specification and inspection of any aquatic facility project.  Their staff was friendly, knowledgeable and down to earth.  We would certainly consider them for any future projects.
Scott Lastusky
Parks & Recreation Director
Fort Atkinson, WI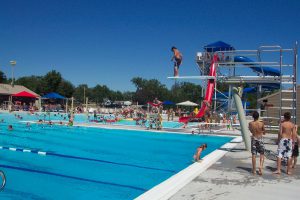 Burbach Aquatics was able to help us with aspects of our private fundraising campaign, their staff guided us through dozens of design alternatives, they worked with us to develop a very thorough set of final plans and specifications, represented the city well throughout construction, and have been attentive to all issues from start to project close out.  I would hire BAI team again without hesitation and recommend them to other communities without reservation.  I have worked with many engineering and architectural firms in my 20 years career.  I would put BAI in the top 10% of the firms I have experience.
Russell L. Behrens
City Manager
Grinnell, IA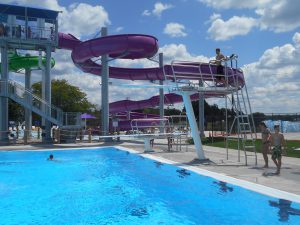 The BAI team carefully listened to everyone's thoughts and ideas, getting a complete understanding of the community's past and its vision for the future. As engineer, designer, and construction manager the BAI team offers a complete and quality package of pool consulting service.
Mike Hermann
Parks & Recreation Director
Hartford, WI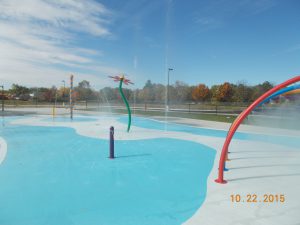 Burbach Aquatics guided the district in selecting various new recreational features like a spray pad and ice skating/hockey rink.  I am very pleased to say the construction went extremely well because of all the attention to details prior to the bid process.
Dan Roddewig
Executive Director
Belvidere, IL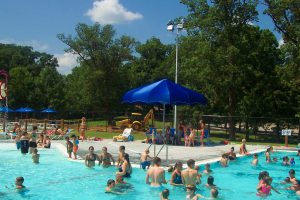 The Burbach Aquatics team was with us throughout all phases of the project, including strong contractor observation in Phase III of the project.  Their services included technical evaluation and consultation as well as architectural and engineering.  Because of their involvement, community support, feasibility, safety, maintenance, budgets, etc were all considered enabling us to make holistic approach to a community need.  For the above reasons, we are glad we chose BAI and recommend you strongly consider them for your aquatic need as well.
Mark Bolander
Mayor
Newton, IL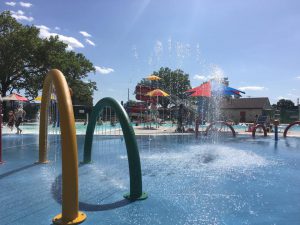 The greatest strength of Burbach Aquatics, Inc. remains extensive and specific experience in the field of aquatic engineering and design.  BAI's community involved approach also builds a strong project foundation through strategic citizen committee engagements in pursuit of progressive consensus regarding project feasibility, financing, site selection, and design concepts.
Andrew L. Devine
Administrator/Clerk/Treasurer
Albion, NE