Our Mission at Burbach Aquatics, Inc. is to revolutionize the community swimming pool experience by offering the best aquatic design, time proven engineering, superior customer service, and award winning aquatic facilities.
Who is Burbach Aquatics, Inc.
For over 40 years, we have been designing and engineering aquatic and recreational facilities for municipal governments. Aquatic facilities of all types, sizes and shapes have been Burbach Aquatics, Inc's only business! Burbach Aquatics, Inc. is a full service Architectural and Engineering firm that draws upon the experience and knowledge of our Professional Engineers, Professional Architects, Technical Staff, Project Managers and Support Staff.
Burbach Aquatics, Inc. has a proven client focused approach to your project. The pools we design are driven by client input making each one unique to their community needs and providing consistency from the start of the project through opening day.
We work solely for the facility Owner and only in their best interest. All of our Professional Services, from architectural design, aquatic engineering to project management, is completed in-house.
Burbach Aquatics, Inc. is one of very few firms, in the nation, that is completely independent of pool suppliers, pool builders, pool contractors and pool equipment manufacturers. Because of this, we are not influenced by outside sources, and do not benefit from commissions, exclusive equipment specifications or contractor rebates.
Our client's best interests are priority #1 throughout the entire process.
Here are just a few examples:
Low upfront exploration costs  (Phase I) 
Very thorough Technical Evaluation, Conceptual Design Development and Feasibility Study
Capital campaign and referendum support.
Innovative incorporation of Green Technology with Design in mind.
Copyright design elements for better water quality, longer pool life and more enjoyable experiences for patrons of the aquatic center!
The best industry construction warranty (2 year vs. 1 year).
50 year design life!
Burbach Aquatics, Inc.'s project manager oversees the construction phase to facilitate the project completion and produces a beautiful facility constructed in the best interest of the Owner.
Keeping the community involved with Contractors Awareness Program (C.A.P.) to encourage local contractor involvement during the construction period.
Our time tested and proven approach to aquatic design and engineering has provided the highest level of service to over 600 municipal pools in 16 different states. Our goal is to be every communities' go to solution for their aquatic and recreational needs!
Company History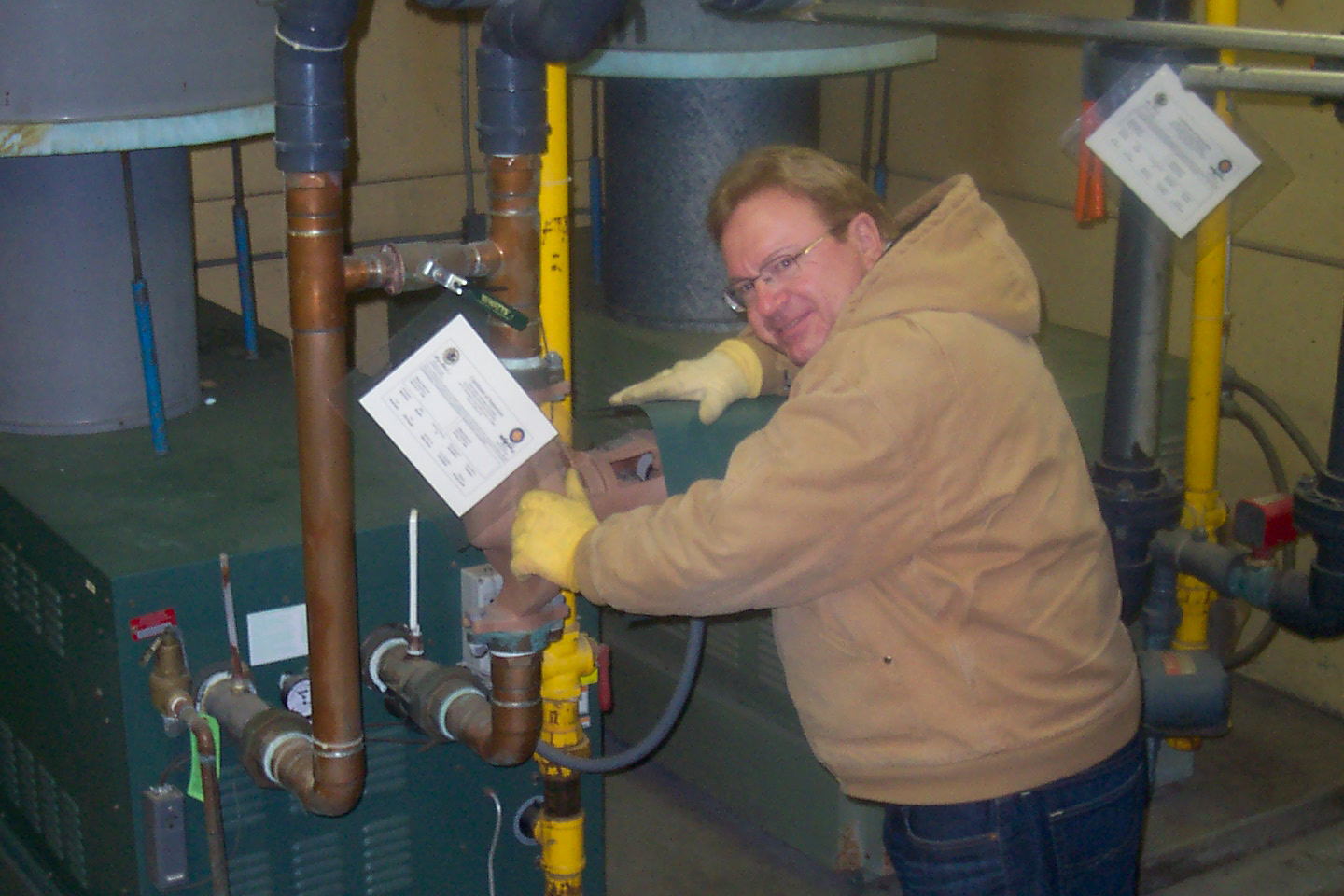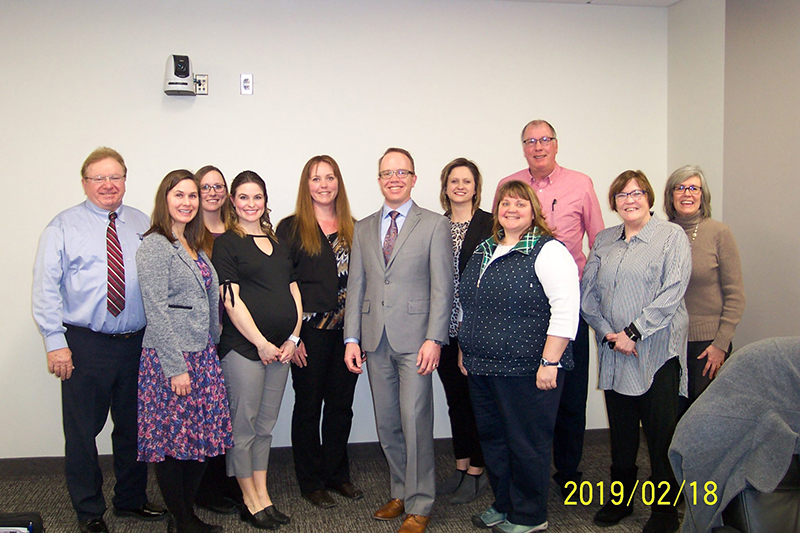 Burbach Aquatics, Inc., began in 1978 when founder, David F. Burbach, opened up Burbach Municipal and Civil Engineers, LLC in Platteville, Wisconsin.  Out of this office, Burbach would provide Engineering Professional Services to several communities in Southwestern Wisconsin.  As the business expanded and grew, Mr. Burbach recognized that there was a need in these communities for a qualified engineer to help  them with their swimming pools. A swimming pool project is a very detailed and complex infrastructure project, much different than your standard street or building infrastructure project.   Having gained experience by helping several communities design new swimming pools or extend the life of their existing swimming pool,  Mr. Burbach decided, early in his career, to focus solely on aquatic engineering and created Burbach Aquatics, LLC.
Burbach Aquatics, LLC. started providing Aquatic Engineering Professional Services to clients in Illinois, Wisconsin, Iowa and Minnesota.  Burbach Aquatics, exceptional customer service, detail to design and quality of our aquatic facilities we continued to  expanded west, as Cities in Nebraska, Missouri, Kansas, Oklahoma, South Dakota, and Wyoming started asking for Burbach Aquatics assistance with figuring out the future of swimming in their communities.
The success of the aquatic facilities designed by the firm and growth of the business created a need for an expansion of the business once again which brought about Burbach Aquatics, LLC. becoming Burbach Aquatics,  Inc.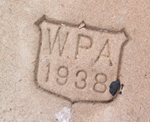 Burbach Aquatics, Inc. has encountered many design challenges over the years from building a pool in the middle of the Mississippi river, to historic bathhouse renovations, or designing FEMA Storm Shelters that can withstand a F-5 tornado.   Do you have an aging or failing facility that has you pulling out your hair trying to keep it running?  Our team is ready to help you with all your aquatic needs, contact one of our dedicated staff today!